Xtract has vast experience in the reclamation of raw materials and waste water treatment within the Ceramics manufacturing sector.
Sanitaryware
Many of the world's top sanitaryware manufacturers are using Xtract's advanced technology to meet the highest of process standards and efficiencies. They are consistently enjoying significant cost savings due to the recovery of glaze from their manufacturing process. This contributes ultimately to a zero waste policy.
We are recognised as the pre-eminent technical solution innovator in this sector.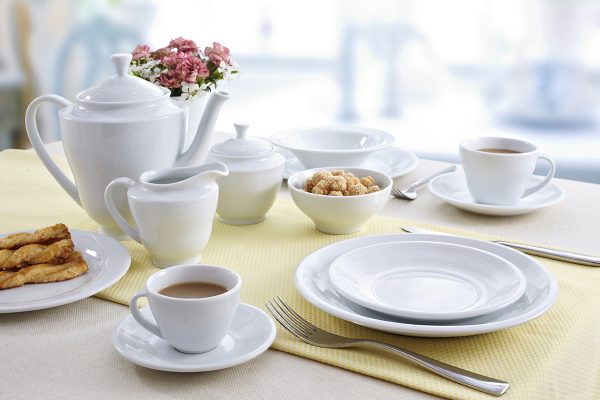 Tableware
High volume tableware manufacturers around the world have improved quality and reduced costs by installing technology developed by Xtract, eliminating glazing faults due to poor quality glaze reclamation.
With Xtract, reclaimed glaze quality is comparable with virgin glaze and is delivered as a high density slurry ready for immediate re-use. It is a reliable and integral part of the manufacturing operation.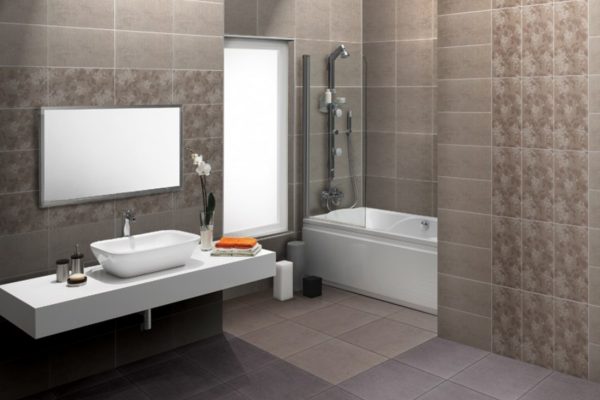 Ceramic Tile Manufacturing
The application of glaze to ceramic tiles varies from centrifugal glazing to the bell/waterfall method to simply spraying. Where glazes and engobes are applied to the ceramic tile by spraying, the resultant overspray can be processed via Xtract's glaze reclamation system for re-use.