The variable capacity pilot plants combined with our range of robust ceramic membranes mean Xtract can carry out evaluation and feasibility studies on an exceptionally wide variety of products and materials.
Often a two-step process, trials generally begin with a simple small-volume feasibility test, in order to generate samples for lab analysis and first-pass system economics. If this looks promising, the next step is typically larger scale testing under operational conditions. Information and data is recorded to enable the specification and design of the full-scale plant.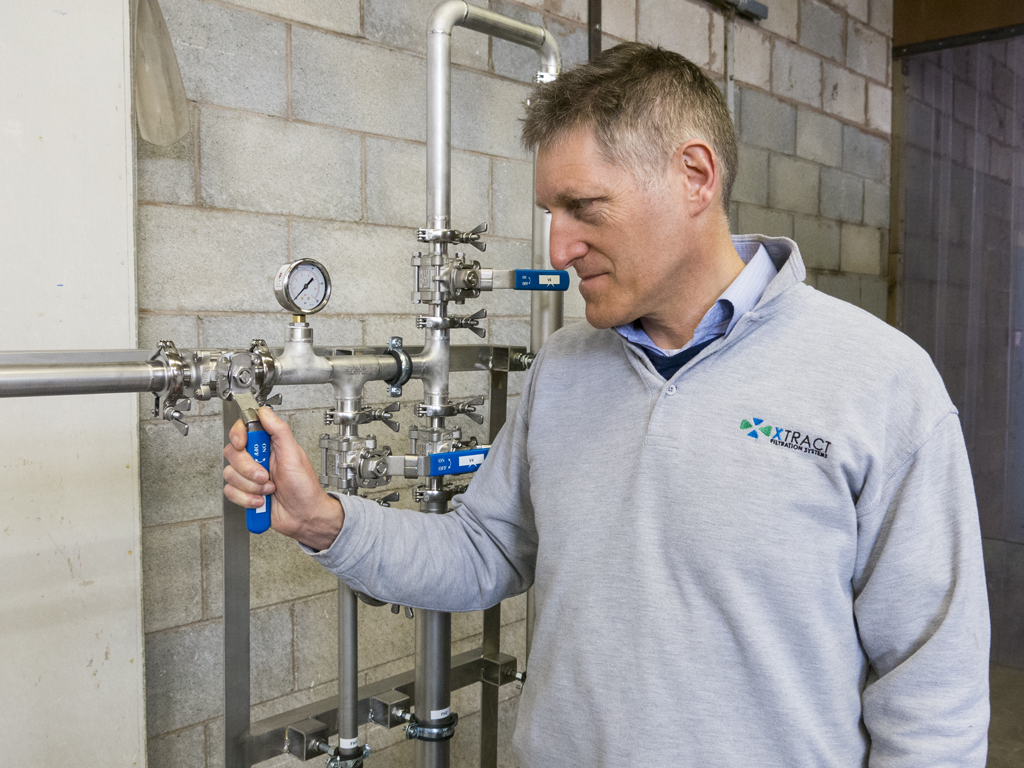 On-site/Off-site Trials
Xtract has the expertise and all the necessary plant and equipment to carry out extended continuous product trials. These can include in-process back flushing and membrane cleaning, either at customers' sites or here at Xtract in Stoke-on-Trent.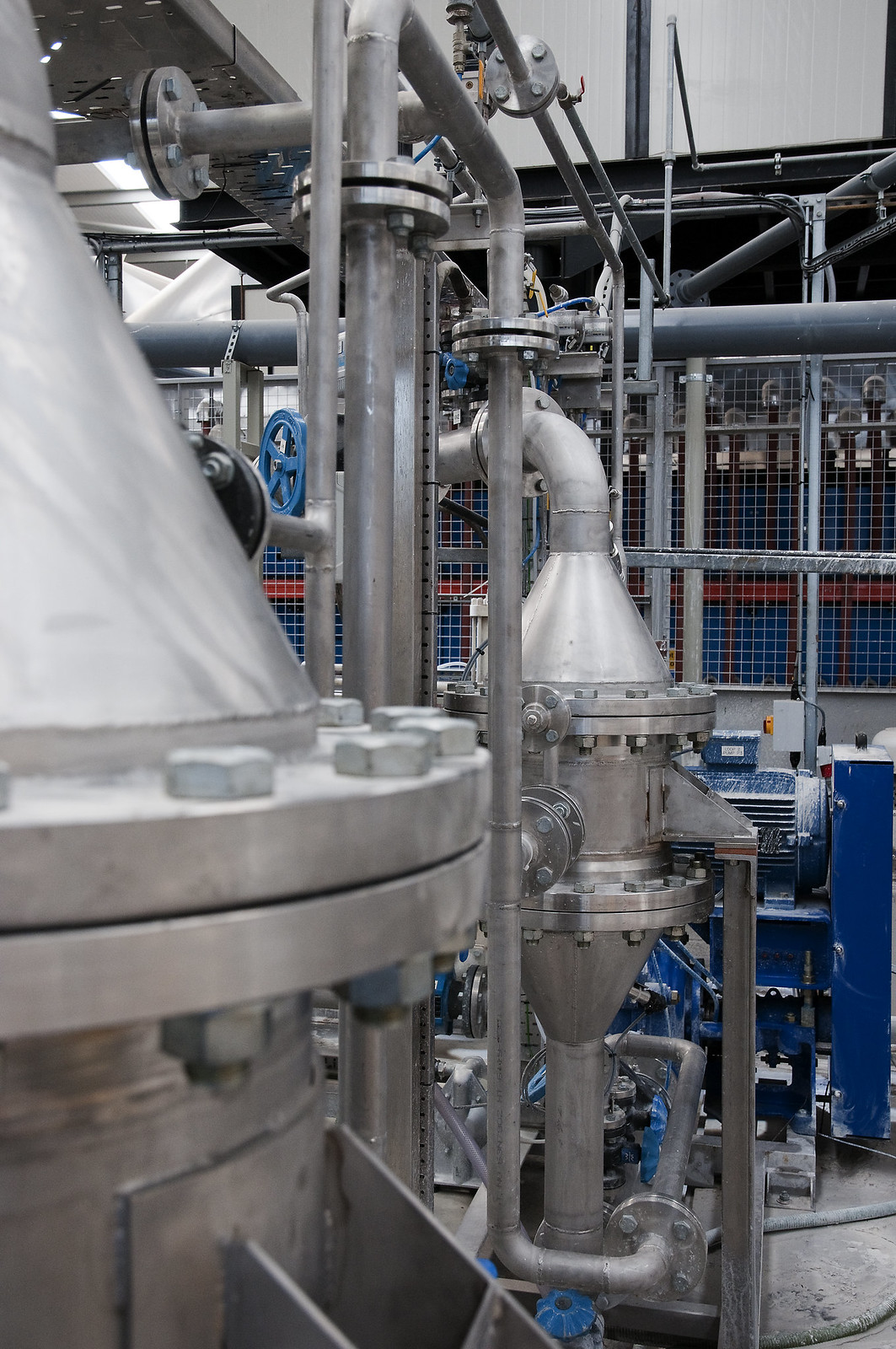 Pilot Plant Rental
When customers require a pilot plant to carry out their own evaluation and trials, Xtract is able to offer a range of trial plants, filters and equipment for rental – with full training and support.
Plant rental can be offered from bench-scale pilot filtration systems to medium-scale plants with full instrumentation enabling all process parameters to be recorded.